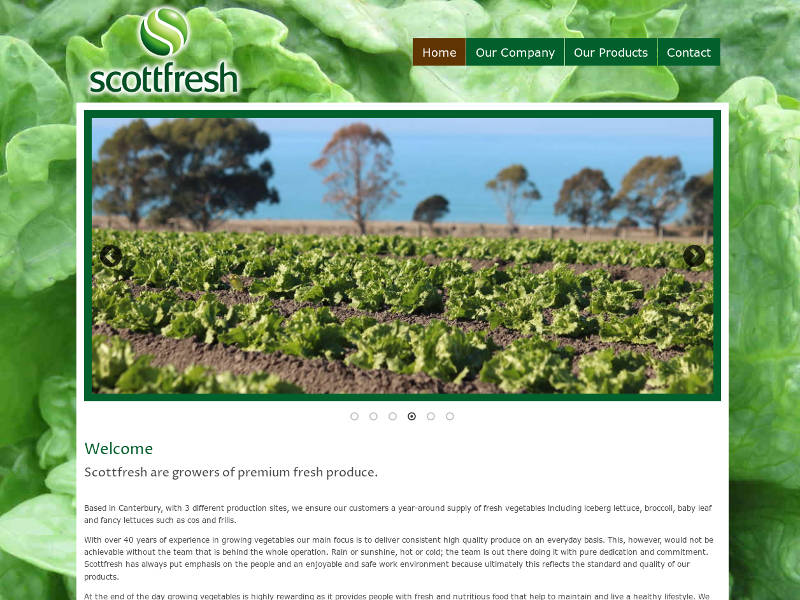 Details
In addition to providing IT support and website design, doLithe supplies cloud based digital document signing and storage.
Originally developed specifically to manage employees contracts, induction and safety documents, this solution can now be customised for other businesses with similar requirements.
Quote
We have worked closely with Olmec over the last year on the development of a simple to use and cost effective system for managing employee documents. We are enjoying working with Olmec on this evolving project and very happy with what we have achieved together so far. The communication from Olmec and the willingness to adapt to our ever changing requirements has been fantastic. I would recommend working with Olmec.
Project Type
IT Support, Development, Web design, Hosting